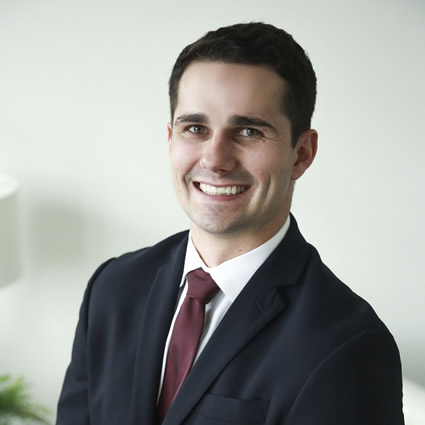 Meet Dr. Will Bothwell
A second-generation chiropractor, Dr. Bothwell grew up around the profession and got to see how impactful it was on lives from a young age. Having witnessed profound health improvements first hand, he ultimately decided that a career in chiropractic was the perfect fit for him.
Dr. Bothwell received his Bachelor of Science degree in Kinesiology with an emphasis in Exercise Physiology from Kansas State University. He then attended Palmer College of Chiropractic in Davenport, Iowa where he graduated Suma Cum Laude with a Doctor of Chiropractic degree.
Dr. Bothwell enjoys working with all patients, but has a special interest in athletes. He makes sure to listen to his patients intently so that he can devise a care plan that fits their needs and schedule, with the ultimate goal of getting them better as quickly and effectively as possible.
Helping Patients Prevent and Recover from Injury
Never doubt the power of the nervous system!
Dr. Bothwell understands just how powerful the nervous system is and the important role that it plays in healing the body. In his role as your chiropractor, Dr. Bothwell first aims to identify the root cause of your problem or injury to develop a care plan focused on getting you out of pain and improving function. Once that is achieved, care will focus on gaining strength to maintain that function in order to reduce risk of reinjury and achieve true wellness.
Dr. Bothwell is always working to keep your best interest at the forefront of every session.
OUR SERVICES »
Outside of the Practice
When Dr. Bothwell isn't working with patients, he enjoys spending time outdoors and watching sports-you can usually find him rooting for Kansas State.
Get to know more about Dr. Will when you visit us for your next appointment-he can't wait to welcome you into our care and help you achieve your goals in health. Get started today!

Dr. Will Bothwell | Doyle Chiropractic