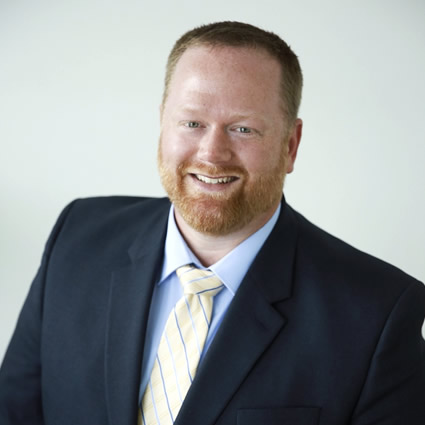 Meet Dr. Grant Biehler
When Dr. Biehler was young, he visited a chiropractor after experiencing a sports injury that left him struggling to move his neck. At just 15 years old, he knew that he didn't want to make pain a part of his life.
He visited a chiropractor and after just one adjustment, was able to notice a big difference in how he was able to move his neck.
From that point on, he was hooked and continued regular care. Ultimately, he decided that chiropractic was the perfect career for him.
I don't want my patients to have to worry about the daily pains of life. I focus on improving their function so that they can live and move easier.
Dr. Biehler attended Texas Tech in Lubbock, and then went on to obtain his Doctorate of Chiropractic from Parker College of Chiropractic in Dallas in 2010.
Helping Patients Feel Heard
In order to achieve the best results possible, Dr. Biehler focuses on listening to his patient's concerns to develop a treatment plan best suited for the individual.
"Most patients don't realize the the vast amount of conditions that chiropractic care can treat. I love helping a patient realize that they have the ability to choose a more natural option!"
OUR SERVICES »
Outside of the Practice
When Dr. Biehler isn't helping patients in the practice, you can find him spending time with his wife and daughter, tending to his vegetable garden and having family and friends over for a night of BBQ.
If you'd like to learn more about Dr. Biehler and how he can help you, contact us today to book your first appointment. We can't wait to welcome you into our care.

Dr. Grant Biehler | Doyle Chiropractic