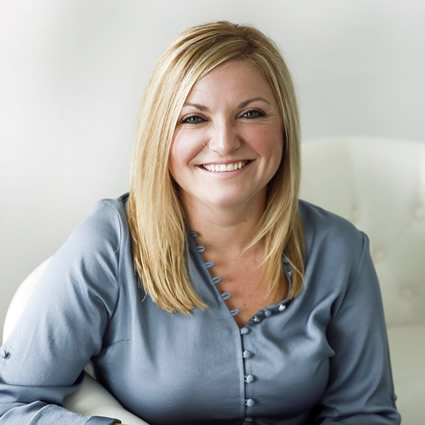 Meet Dr. Emily Taylor
When Dr. Taylor was in college at the University of Oklahoma, she experienced frequent painful migraines. At the time, her brother was in chiropractic school and suggested she visit a chiropractor to see if an adjustment would help.
To her surprise, it did-and nearly 20 years later, she hasn't experienced a single migraine since receiving her first adjustment.
From that point on, Dr. Taylor became more and more intrigued by chiropractic, and thankfully, had her brother to talk with about the profession. She ultimately decided to go down the same path as he did, becoming a chiropractor after graduating from Parker College of Chiropractic in 2009.
Dr. Taylor loves working with patients every day to help them express their true health, naturally.
Empowering Her Patients
Dr. Emily's hope for patients is that she helps them understand how powerful the nervous system can be and that the body is self-healing when the spine is properly functioning. She wants patients to feel empowered when it comes to their health, knowing that they have other options besides surgery or prescription medications.
Whether you're 1 or 100, Dr. Taylor is proud to welcome you into her care.
OUR SERVICES »
Outside of the Practice
When Dr. Taylor isn't changing lives in the practice, she loves watching college sports, cooking and being active outdoors. She also has three children who take up a good portion of her time outside of work-and she wouldn't have it any other way.
Get to know more about Dr. Taylor when you visit us for your next appointment-she looks forward to getting to know more about you and your goals in health.

Dr. Emily Taylor | Doyle Chiropractic